Join us in Boston in November for these featured case studies and our other 32 conference sessions.
Innovating through Transformation
How are media companies transforming their business from one reliant on content consumption to one in which content mixes with tools and / or community for greater engagement and new revenue? This session's case studies from The Economist and Pennwell will delve in-depth into their innovation journeys. The changes ripple across every facet of the business; hear first-hand the challenges, solutions and results.
Wednesday, November, 30: 8:30 – 9:30 am
[GDC_row]
[GDC_column size="quarter"]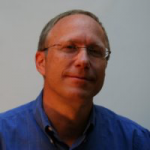 [/GDC_column]
[GDC_column size="three-quarters"]
Moderator:
Mark Walter, Principal, Content Technology Strategies
[/GDC_column]
[/GDC_row][GDC_row]
[GDC_column size="quarter"]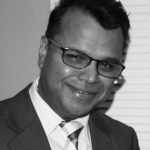 [/GDC_column]
[GDC_column size="three-quarters"]
Subrata Mukherjee, Vice President, Product Management, Global Head of Business Systems, The Economist
Transformation by Continuous Innovation
[/GDC_column]
[/GDC_row][GDC_row]
[GDC_column size="quarter"]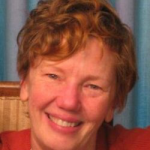 [/GDC_column]
[GDC_column size="three-quarters"]
Jeanette Newton, PW3 Platform Development Manager, Pennwell
Digital Transformation at PennWell: Creating Vertical Destination Hubs
[/GDC_column]
[/GDC_row][GDC_row]
[GDC_column size="quarter"]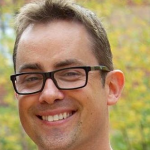 [/GDC_column]
[GDC_column size="three-quarters"]
Dan Murphy, Lead Solutions Architect, Digital Strategy, Velir
Digital Transformation at PennWell: Creating Vertical Destination Hubs[/GDC_column]
[/GDC_row]
Gilbane Digital Content Conference
Fairmont Copley Place Hotel, Boston, November 29 – 30, 2016