Join us in Boston to learn how your peers and competitors in marketing, IT, business, and content across industries integrate content strategies and computing technologies to produce superior customer experiences for all stakeholders.
Keynote presentations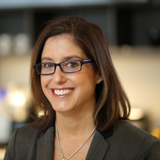 Rachael Schwartz, VP, Product Management & General Manager, Keurig Connect, Keurig Green Mountain
Build Customer Conversations (NOT Impressions): A Keurig Green Mountain Digital Success Story​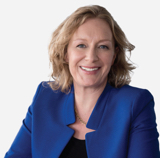 Gabi Zijderveld, CMO, Affectiva
Let's Get Emotional: Creating Deeper Customer Connections With Emotion AI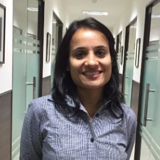 Juhee Garg, Senior Product Manager, Adobe
Adaptive Content Strategy: How to increase your ROC (Return on Content)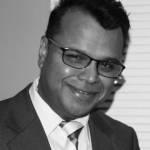 Subrata Mukherjee, Digital Transformation Strategist, Chief Digital Officer, RealConnex
Disruption – Is Enough Really Enough?​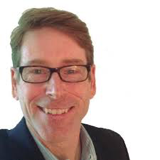 Gerry Murray, Research Director, Customer Experience: Sales and Marketing Tech, IDC
The Rise of AI in Marketing: IDC Shares What Every Marketer Should Know
The Gilbane Digital Content Conference is focused on content and digital experience technologies and strategies for marketing, publishing, and the workplace.
Main conference program: November 28 and 29
Post-conference workshops: November 30
The Renaissance Boston Waterfront Hotel