Of all the different functions and systems that need to be integrated to provide a clean consistent customer experience, content management systems and commerce systems are the most obvious. Speakers look at three areas: e-commerce and CMS integration, why content is so critical to e-commerce success, and strategies for optimal conversion.
Tuesday, November 28: 3:30 p.m. – 5:00 p.m.
Register today to save your seat and use priority code 100FG17 for an extra discount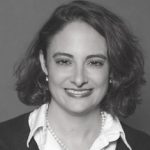 Moderator:
Jill Finger Gibson, Principal Analyst, Digital Clarity Group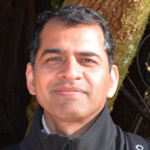 Naresh Devnani
, Senior Architect,
WebCosm Inc.


Ravi Althuru

,
Practice Lead – Web Experiences, eCommerce, Search and Portals,
Meteora Solutions
E-Commerce and CMS – Happily together?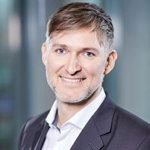 Sören Stamer
, CEO,
CoreMedia
Why Content Matters – 7 Ways Content will be Crucial for e-Commerce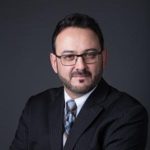 Khalid Saleh, CEO and Founder, Invesp
12 Steps to Increase Your E-commerce Conversion Rate
Gilbane Digital Content Conference
Renaissance Boston Waterfront Hotel, November 28 – 29, 2017