Next-generation customer experience
How do you link customer experience operationally and improve CX beyond individual touchpoints to succeed throughout the customer journey? Read More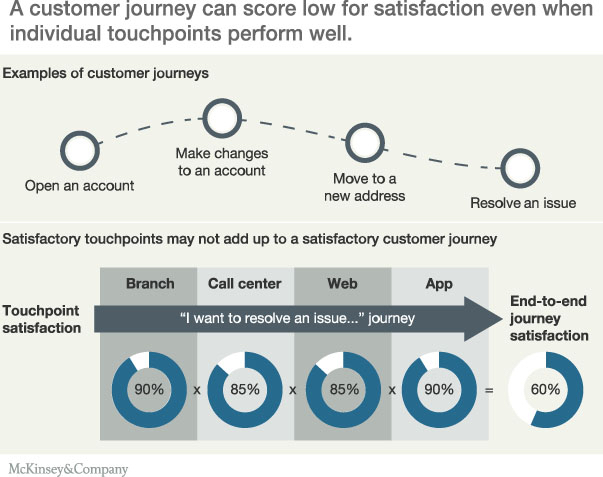 Three millennial tech myths busted
Ben Bajarin shares findings from a recent study of mostly 18-24 year olds. Many of you are likely to be surprised by at least one of the "busted myths", that: "Millenials are Done with Facebook", "The PC is Dead to Millenials", and "Face to Face Meetings are not Desirable". Read More
Complexity and strategy
and cost and return in building software products. This is both fascinating as an inside look at Microsoft Office development and competitive strategy, and important for software development and product managers new to large complex products.
I struggled with how to think about complexity through much of my career, especially during the ten years I spent leading Office development. Modeling complexity impacted how we planned major releases, our technical strategy as we moved to new platforms, how we thought about the impact of new technologies, how we competed with Google Apps, how we thought about open source and throughout "frank and open" discussions with Bill Gates on our long term technical strategy for building the Office applications. Read More
Ad agencies and accountability
…if Google and Facebook have all of the responsibility, then shouldn't they also be getting all of the money? What exactly is WPP's 15% being used for? … If ad agencies want to be relevant in digital advertising, then they need to generate value independent of managing creative and ad placement: policing their clients' ads would be an excellent place to start. Read More
How AI can solve 3 pain points in marketing
Lots of hype around AI technologies solving everything (before taking over that is). Time to focus on use cases. Three in marketing are: "lack of reliable, centralized data", "talent bottleneck", (or cognitive overload), and the "inability to calculate ROI".  Read More
Also…
Think of all the helpful apps for aging boomers… DeepMind Finds Way to Overcome AI's Forgetfulness Problem via Bloomberg
Handy, one each for B2B and B2C… The Startup Idea Matrix via Medium 
Yes, JavaScript is still #1 but where do all the others stand?… The RedMonk Programming Language Rankings: January 2017 via RedMonk
Ever hopeful… Publishers see long-term potential, short-term hurdles in messaging platforms via Digiday
You'd think they would have tested first… WhatsApp brings back text Status it replaced with Stories via Techcrunch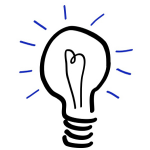 Mark your calendar! Call for papers coming soon.
Conference: November 28–29, 2017
Workshops: November 30
Renaissance Boston Waterfront Hotel, Boston, MA
Frank Gilbane's Gilbane Advisor curates content for content, computing, and digital experience professionals. See previous issues. Subscribe to email or feed. Contact.