Business value of design
Some welcome help for those of you struggling to justify the effort, and cost, of good design.
We tracked the design practices of 300 publicly listed companies over a five-year period in multiple countries and industries. … Our team collected more than two million pieces of financial data and recorded more than 100,000 design actions. … The four themes of good design described below form the basis of the McKinsey Design Index (MDI), which rates companies by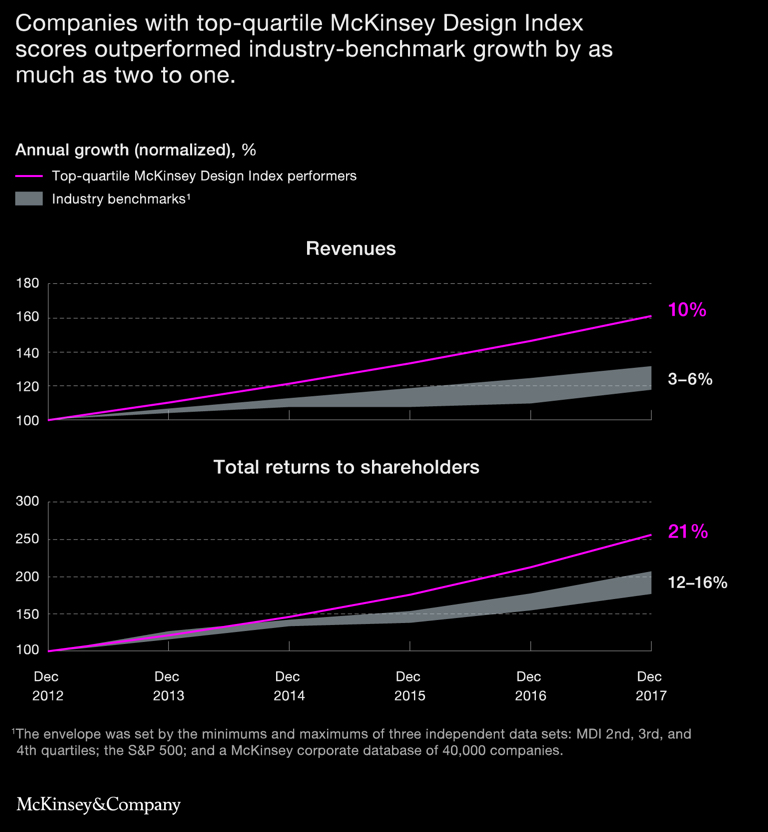 how strong they are at design and … how that links up with the financial performance of each company. Read More
Intranet design after a merger or acquisition
When a merger or acquisition occurs, it's not uncommon for management and employees to become frantic, unsettled, and disorganized. So, it might seem puzzling that truly great intranets may arise after a merger. But they do. In fact, each year, our Intranet Design Annual Award includes remarkable designs that were catalyzed by a merger or acquisition. Read More
The pen(cil) is mightier than the mouse
When the first iPad came out in 2010 my main interest was whether it could eventually replace laptops for general business use. For most of us, the answer is still 'no', but that doesn't mean it won't get there. Ben Bajarin has a thoughtful post on how the newest iPad Pro makes progress. His headline is about the pencil and its new gestures. But he also argues that in combination with the new keyboard and magnets there is a more integrated experience. This leads to thoughts on packaging. Read More
Is the end near for mobile apps?
Lance Ng thinks so, and though the title is click-baity he believes it, explains why, and is mostly right…
In the next three to seven years, I expect most mobile apps to disappear. With them, we'll witness the loss of billions in venture capital that we've poured into the mobile startup sector. It will all be burned to ashes, with nothing left but stray lines of code. Read More, then see his responses to comments here.
Mark your calendar for
Gilbane's DX conference
April 29 – May 1, 2019, Washington DC
Digital experience strategies, technologies, and practices, for marketing and the workplace.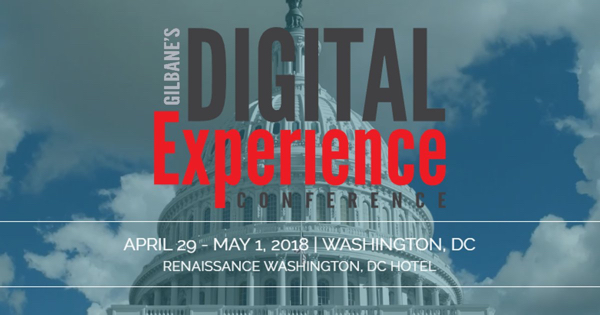 Also…
The Gilbane Advisor curates content for content, computing, and digital experience professionals. We focus on strategic technologies. We publish more or less twice a month except for August and December. See all issues