Blockchain beyond the hype: What is the strategic business value?
Excellent measured piece to share with senior management, from McKinsey. "Our research seeks to answer this question by evaluating not only the strategic importance of blockchain to major industries but also who can capture what type of value through what type of approach. To see the original interactive version of the graphic… Read More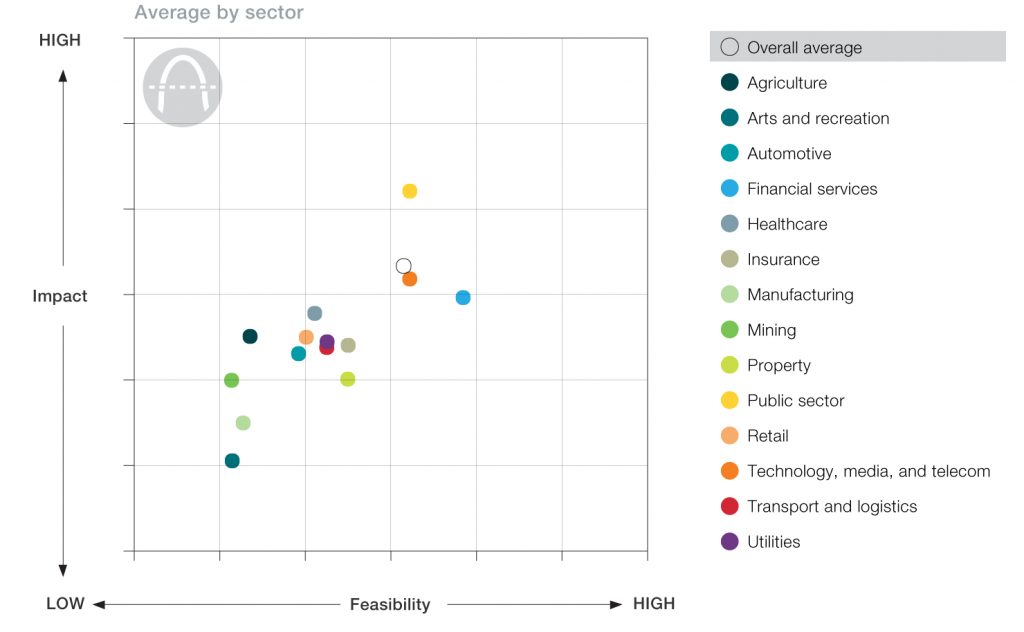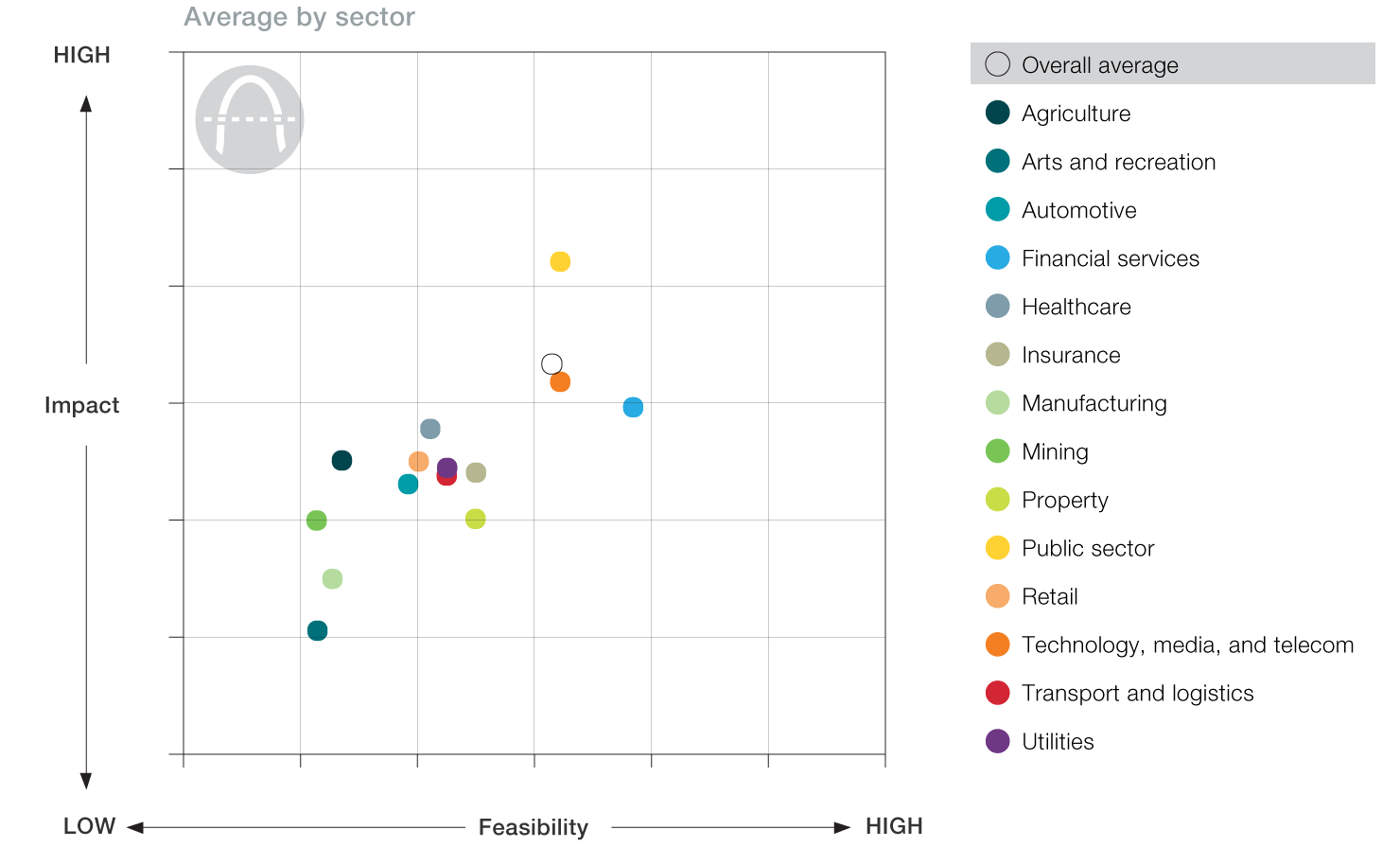 Ways to think about machine learning
Benedict Evans looking at the fundamentals of ML, minus the often unhelpful ways it is often discussed.
So, this is a good grounding way to think about ML today – it's a step change in what we can do with computers, and that will be part of many different products for many different companies. Eventually, pretty much everything will have ML somewhere inside and no-one will care. Read More
A deeply detailed but never definitive guide to mobile development architecture
"Native, Web, PWA, hybrid, Cross-Compiled… what is "the best" way to develop for Android and iOS platforms? What looks reasonable? And how are you supposed to choose among the options?" Long enough to be really useful… Read More
The promises and perils of blockchain technology in publishing
Bill Rosenblatt looks at the practicality and unknowns of the "Three general types of blockchain applications in publishing are being discussed nowadays: rights licensing and royalty processing, print supply chain management and piracy tracking, and e-book ownership transfers." Read More
Goodbye, Denver Post. Hello, Blockchain & Colorado Sun
The new publication will have a conventional website whose data will be written permanently into the secure digital ledger known as the blockchain. Expenses for the fledgling outlet will be covered by a grant from Civil, whose sole investor, for now, is ConsenSys, a Brooklyn-based blockchain software technology company founded by Joseph Lubin… a co-founder of Ethereum. Read More
Also…
The Gilbane Advisor curates content for content, computing, and digital experience professionals. We focus on strategic technologies. We publish more or less twice a month except for August and December. See all issues