Martech & marketing orgs
Scott Brinker looks at two surveys on how modern marketing organizations are re-structuring to manage marketing technology. In short, they have and are. Read More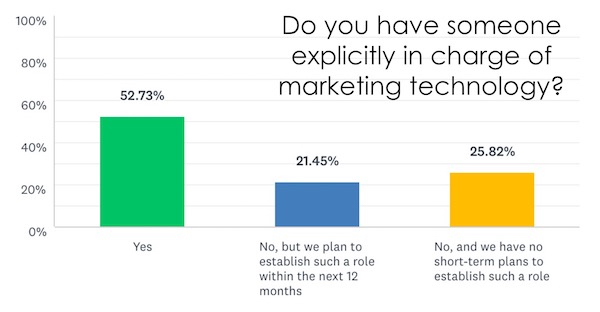 What Elon Musk taught me about growing a business
Dharmesh Shah was inspired by Elon Musk's advice on growing and scaling a business, "Every person in your company is a vector. Your progress is determined by the sum of all vectors." In this post, he explains what Musk meant in a way that doesn't require any knowledge of linear algebra. This is a simple, practical, and powerful tool for anyone managing either a company or project. Read More
Emotional intelligence needs a rewrite
Software that can recognize emotions "emotion AI", has a lot of potential and is already in use (learn more at this keynote at our upcoming conference). But recognizing emotions is not easy for humans, never mind software. Large amounts of data in specific contexts and application domains will continually help as data sets grow. Even so there is a lot to learn/unlearn in our understanding of how humans experience and process and exhibit emotional behavior. Read More
Google and the disintermediation of search
Jan Dawson argues, correctly I think, that the continued increase in Google's traffic acquisition costs and effect on margins is something to watch, but of more concern…
… the threat of disintermediation could undermine the revenue base on which those margins are generated in the first place. What do I mean by disintermediation here? The fact that many of what would once have been Google searches are now pre-empted by other apps and services before the user ever reaches Google. Read More
The seven deadly sins of AI predictions
A lot of AI researchers and pundits imagine that the world is already digital, and that simply introducing new AI systems will immediately trickle down to operational changes in the field, in the supply chain, on the factory floor, in the design of products. Nothing could be further from the truth. Almost all innovations in robotics and AI take far,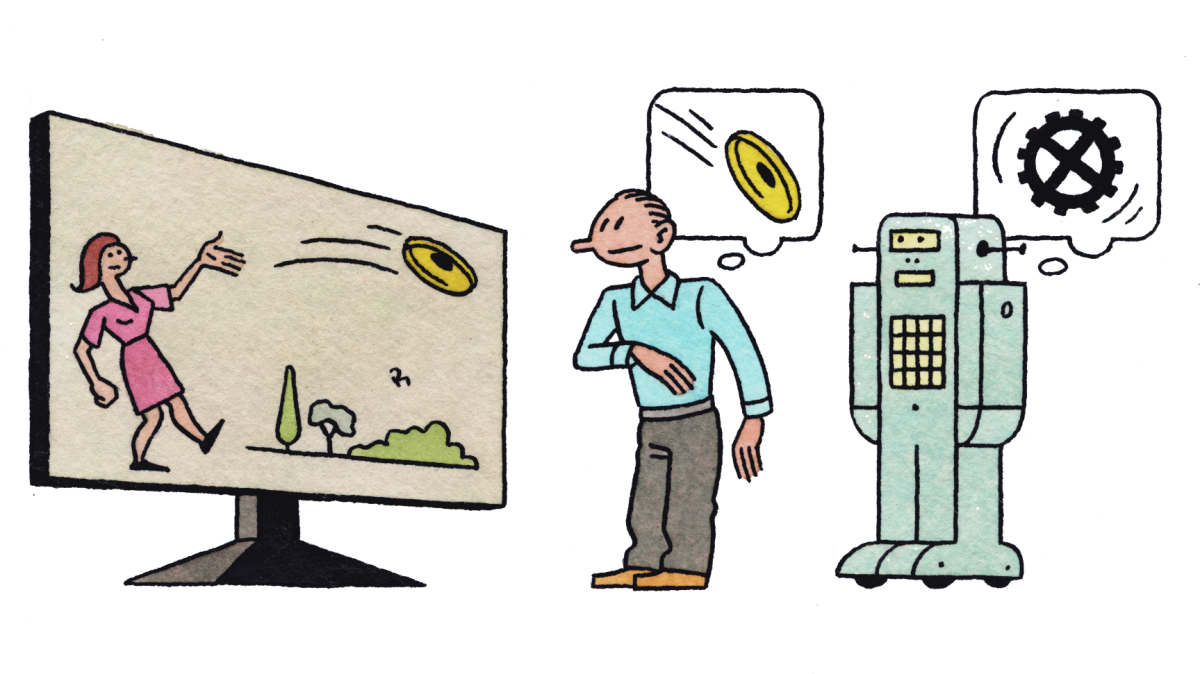 far, longer to be really widely deployed than people in the field and outside the field imagine. Read More
Also…
Is AI riding a one-trick pony? No, but we are attaching too many expectations too soon. via Technology Review
Good advice… Three Paths in the Tech Industry: Founder, Executive, or Employee via Y Combinator
This could be you… Even smart people are shockingly bad at analyzing sources online. via Nieman Lab
If you want to dig in to Facebook's About Face re React. via RedMonk
The Gilbane Digital Content Conference
The Gilbane Digital Content Conference is focused on content and digital experience technologies and strategies for marketing, publishing, and the workplace.
This discount is in addition to the $100 early bird discount!
Conference: November 28–29 ● Workshops: November 30
Renaissance Boston Waterfront Hotel
Frank Gilbane's Gilbane Advisor curates content for content, computing, and digital experience professionals. More or less twice a month. See all issues