Join us in Boston in November for this featured session and our other 32 conference sessions.
Here Come the Bots: How Innovations in Artificial Intelligence Will Shape the Future of Content and Commerce
Today's online transactions are still largely web-based despite the proliferation of smartphones and mobile apps. And these transactions are often part of a fragmented purchasing experience, where a customer must move from interacting with engaging rich content to completing a series of cumbersome steps for transaction-related information like payment and delivery details.
One solution to this experience breakdown is to enable what is becoming known as conversational commerce, where the transaction part of purchase is integrated seamlessly with the customer's current online environment. Several tech giants like Facebook and Amazon, as well as a number of start-ups, are investing in enabling chat bots within messaging apps that make it possible for users to make purchases within the platform, rather than having to go to an external web page. This session will explore what the rise of conversational commerce will mean for content management and content and commerce integration.
Wednesday, November, 30: 8:30 – 9:30 am
Register today to save your seat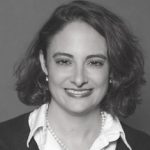 Moderator:
Jill Finger Gibson, Principal Analyst, Digital Clarity Group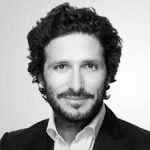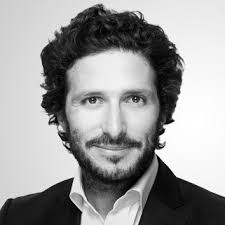 Adrien Nussenbaum, CEO, Mirakl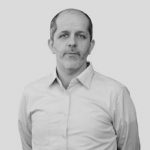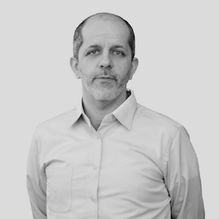 Roland Benedetti, Chief Product and Marketing Officer, eZ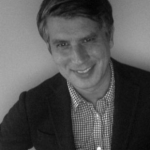 Sergio Silva, Director of Partner Success, Kik
Gilbane Digital Content Conference
Fairmont Copley Place Hotel, Boston, November 29 – 30, 2016