You're running full-speed ahead with your content bucket full and your heart bursting with the need to share it with the world. But, you may need to hit the breaks for a moment and think about the tools needed to help you move forward in a way that will deliver the best digital experience to your customer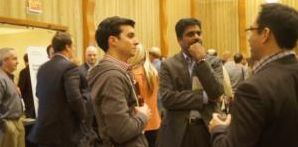 s.
Register now to join us for the Gilbane Digital Content Conference's Track T: Technologies for Content, Marketing, and Digital Experience, and make sure you're on the path to success. This track is designed for technology strategists and executives focused on near-term and future software for creating, managing, and delivering compelling digital experiences across platforms, channels, and form factors.
Technology track sessions include:
Tag Team: Hot Topics in Marketing Technology & Strategy
Marketing Technology Expectations and Decisions
What's All This Talk About Headless CMSs?
Single Source Content Management, and Taxonomy Development / Management: Big Projects with Benefits
Optimizing with Deep Linking, Hummingbird, and Rankbrain
Blockchain to Bots: a Look at Use Cases
Out Front with Real-Time Data & Analytics
Click each session for a detailed description and list of speakers, then, check out our site for even more!
Register with code F16G to save an extra $100 off the Early Bird rate of your conference pass.
Register Today
The Venue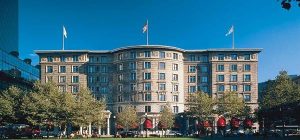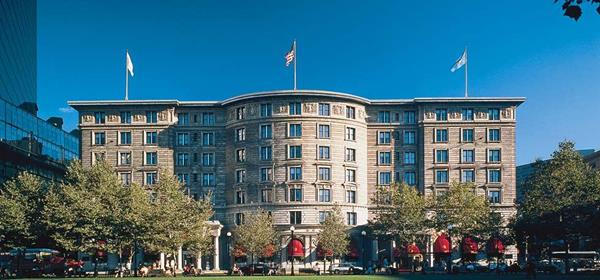 The Fairmont Copley Plaza is the official conference hotel for the Gilbane Digital Content Conference 2016.
Discounted guest room rates (plus applicable taxes) have been arranged for attendees who book by November 11, 2016.
Find out more…